正文 :
Xu Qingfeng, Xu Shi, Xu Weixin, Three Artists Exhibition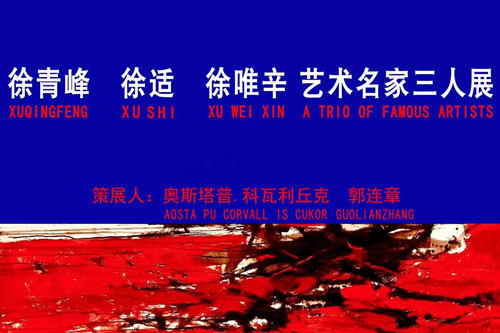 前言
《徐青峰、徐适、徐唯辛艺术名家三人展》2021年由中国.国际抽象艺术联盟、新国际艺术网络论坛共同举办的云空间艺术展。
展览的三位艺术家在国内外是具有代表性和影响力的重要艺术家。三位著名艺术家通过自己的多样性方法、在创作中强调东方的绘画精神和绘画语言,作品中笔触的跳动感、线性的力度感都渗透东方的哲学思维,他们从充满情怀的观念性写实到富有表现性的诗意写意绘画,相互贯通相融,在理论和实践中;不断创作出有气韵感、跳越感和厚重感的作品;体现出三位艺术家独特而深厚学识和艺术修养。
徐青峰、徐适、徐唯辛三位著名艺术家,他们通过观察、诠释、实验和丰富的情感表达,创造的富有激情充满情感的作品,表达出对时代审美上新的意象,并为这个新时代留下经典的绘画艺术作品,在此,我们诚祝《徐青峰、徐适、徐唯辛艺术名家三人展》圆满成功。
Preface
"Xu Qingfeng, Xu Shi, Xu Wexin Three Famous Artists Exhibition" by China in 2021. Cloud Space Art Exhibition co-organized by International Alliance of Abstract Art and New International Art Network Forum.
The three artists in the exhibition are important artists who are representative and influential at home and abroad. Three prominent artists in the creation by my own way of diversity, on the east of painting spirit and painting language, works touch sense of beating, the strength are linear, penetrate Oriental philosophy thinking, they from full of feelings of the poetry of realism to the rich expressive brushwork painting, mutual penetration, in theory and practice; Constantly create works with a sense of charm, a sense of jumping and a sense of weight; It reflects the unique and profound knowledge and artistic accomplishment of the three artists.
Xu Qingfeng, Xu Shi, Xu Weixin three famous artists, they through the observation, interpretation, experiment and emotion expression, create passion filled with emotional work, expresses the time on new aesthetic imagery, and leave the classic painting art for this new era, here, we sincerely wish the Xu Qingfeng, Xu Shi Xu Weixin art exhibition of works of three people, a great success.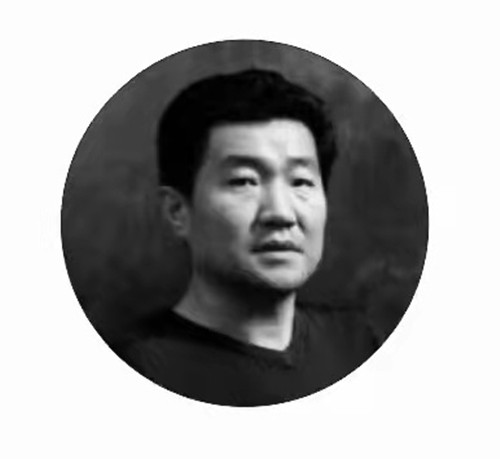 徐青峰
Xu Qingfeng
徐青峰 著名油画家 现为中国艺术研究院油画院副院长、博士研究生导师
中国美术家协会理事、中国美术家协会油画艺术委员会副主任兼秘书长
中国美术家协会国家重大题材艺术委员会委员、中国写实画派成员、文化和旅游部美术专业高级职称评审委员会委员,中央美术学院客座教授
Xu Qingfeng, a famous oil painter, is currently the vice president of the Oil Painting Academy of the Chinese National Academy of Arts and the doctoral tutor
Director of the Chinese Artists Association, deputy director and secretary general of the Chinese Artists Association Oil Painting Art Committee
He is a member of the National Major Theme Art Committee of the Chinese Artists Association, a member of the Chinese School of Realistic Painting, a member of the Evaluation Committee for Senior Professional Titles of the Fine Arts Major of the Ministry of Culture and Tourism, and a visiting professor of the Central Academy of Fine Arts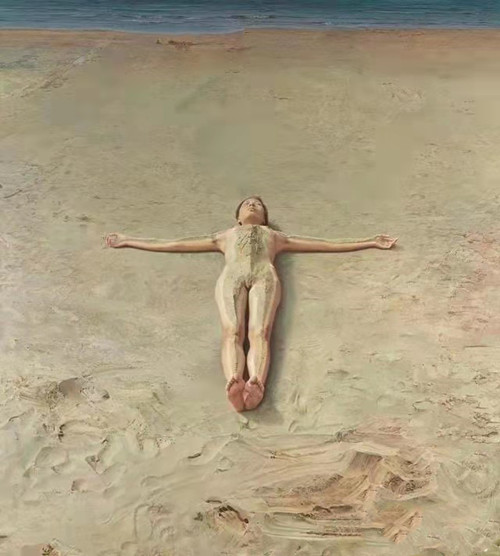 徐青峰 《天空》 布面油画 175cm×154cm
Xu Qingfeng Sky Oil on Canvas 175cm×154cm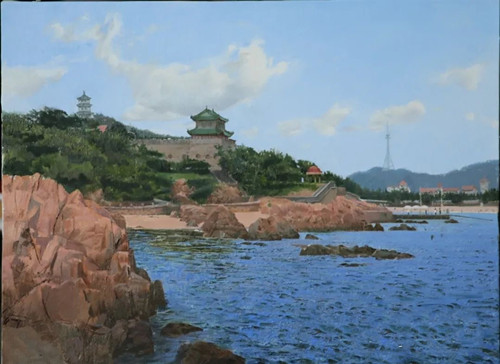 徐青峰《青岛水族馆》 60x80cm 布面油画 2020年
Xu Qingfeng Qingdao Aquarium 60x80cm oil on canvas 2020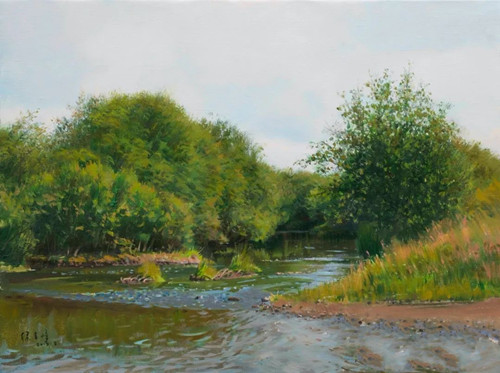 徐青峰《正午的哈乌尔河》 60x80cm 布面油画
Xu Qingfeng Haur River at Noon 60x80cm oil on canvas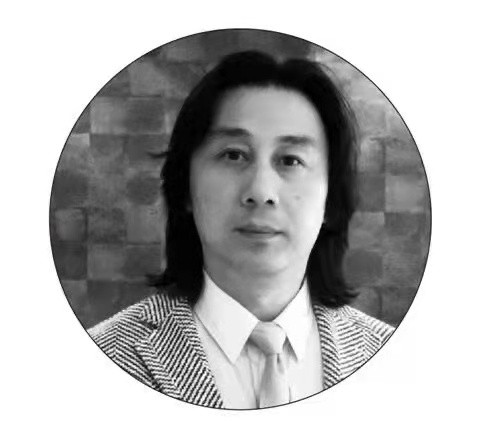 XUSHI徐适
XUSHI Xu Shi
XUSHI徐适:著名艺术家、策展人 出生于北京,深造于中央美术学院油画系高研班。中国美术家协会北京分会员、中国国际抽象艺术联合体国际总部主席、中国国际抽象艺术学院院长、中国新意象油画副会长、法国画家协会副主席清华大学美术学院油画高研班导师、荷兰皇家艺术学院学术顾问。自1989年起,先后在北京、法国、澳洲、日本、加拿大、美国、澳洲、德国柏林、乌克兰基辅、巴林王国、埃及、摩洛哥首都拉巴特国家剧院美术馆举办油画联展和个人油画世界巡展展览,作品被舍甫琴科国家博物馆、巴林及摩洛哥王国收藏 。
Xushi Xu Shi: famous artist, curator was born in Beijing, advanced studies in the central academy of fine arts oil painting department high research class. Member of Beijing Branch of China Artists Association, Chairman of International Headquarters of China International Association of Abstract Art, President of China International Academy of Abstract Art, Vice President of China New Image Oil Painting, Vice President of French Artists Association, Tutor of Advanced Research Class of Oil Painting of Academy of Fine Arts of Tsinghua University, Academic Advisor of Royal Academy of Arts of the Netherlands. Since 1989, successively in Beijing, France, Australia, Japan, Canada, the United States, Australia, Berlin, Germany, Ukraine, Kiev, kingdom of bahrain, Egypt, the national theatre gallery in Rabat, Morocco, and personal oil painting world tour exhibition to hold oil painting exhibition, works by shevchenko national museum collection, bahrain and kingdom of Morocco.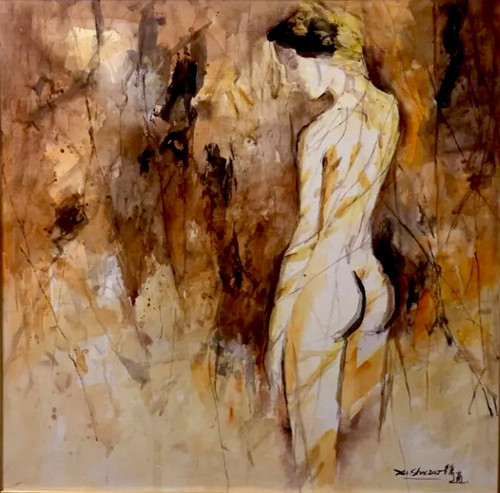 XUSHI徐适 《自然.音乐NO.29》布面综合材料 130X130cm
Xushi Xu Shi "nature. Music No.29" cloth comprehensive materials 130X130cm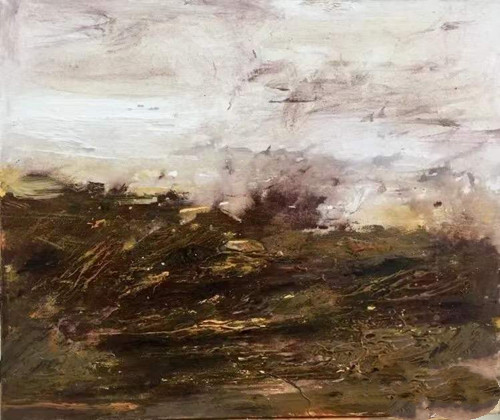 XUSHI徐适 《诗意风景NO.15》 布面综合材料 50X60cm
Xushi Xu Shi "poetic scenery No.15" cloth comprehensive material 50X60cm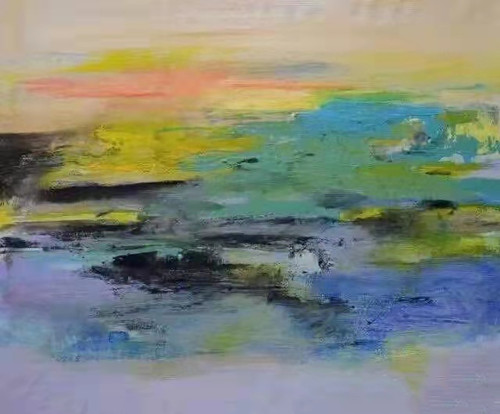 XUSHI徐适 《诗意风景NO.33》 布面综合材料 50X60cm
Xushi Xu Shi "poetic scenery No.33" cloth comprehensive material 50X60cm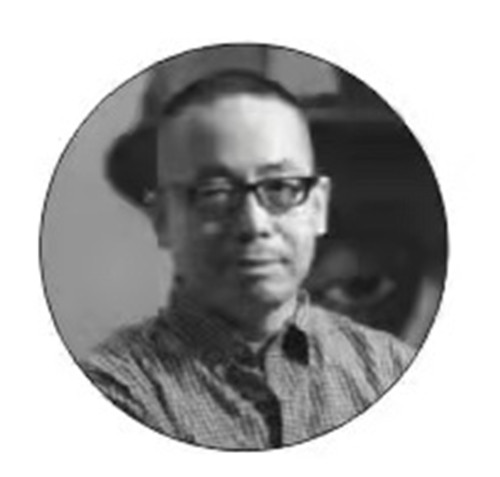 徐唯辛
Xu Weixin
徐唯辛,中国人民大学艺术学院前执行院长、教授、文化部艺术品评估委员会委员、中国美术家协会理事、中国美术家协会油画艺委会委员、中国油画学会理事、致公党人民大学支部主委、美国UC伯克利历史系访问学者。美国新泽西肯恩大学中国研究中心客座教授
Former executive dean and professor of the School of Art, Renmin University of China; member of the Art Evaluation Committee of the Ministry of Culture; member of the Chinese Artists Association; member of the Oil Painting Art Committee of the Chinese Artists Association; director of the Chinese Oil Painting Society; chairman of the branch of Renmin University of Zhigongdang; visiting scholar of UC Berkeley History Department. Visiting Professor, Center for Chinese Studies, Kean University, New Jersey, USA
徐唯辛 《矿工》 布面油画
Oil on canvas by Xu Wexin Miners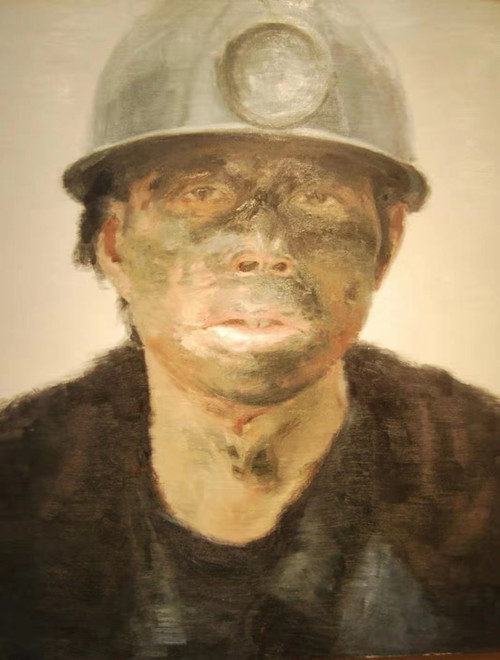 徐唯辛 《矿工》 布面油画作品
Oil painting on canvas by Xu Wexin, Miners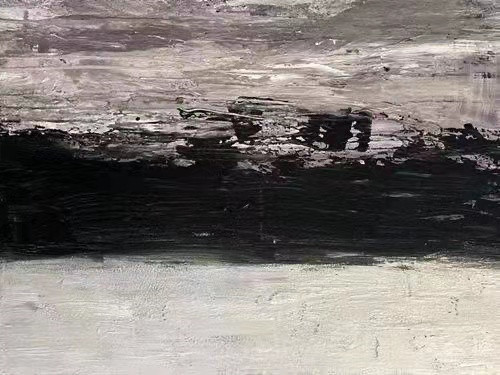 徐唯辛 布面油画 2020
Xu Wexin Oil on Canvas 2020
主 办
中国.国际抽象艺术联盟、新国际艺术网络论坛
策展人
奥斯塔普·科瓦利丘克、郭连章
The host
China. International Association of Abstract Art, New International Art Network Forum
The curators
Ostap Kovalchuk and Guo Lianzhang